CHECK MY FAVOURITE LINKS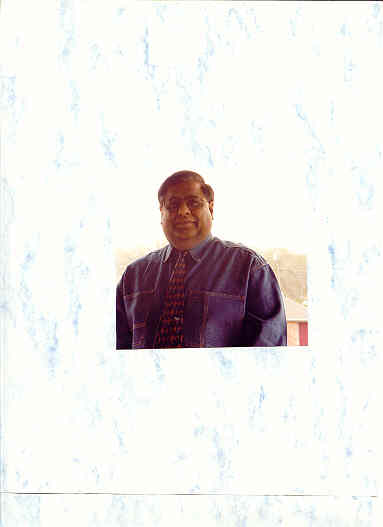 http://urdudost.com/quiz0/quiz.html
THIS IS THE URDU LITERARY QUIZ, WHICH COMES EVERY MONTH.
Favorite Sites
http://poetry.urdupoint.com/your_poetry/index.pl?zaharli_charagah.gif Ahmed Sohail's URDU Nazm (poem) in urdu fonts.
Terrorism: A Theoretical Perspective By Dr. Ahmed Sohail. THE SHORT ARTICLE IS BASED ON BASIC THEORETICAL PERSPECTIVE OF MODERN DAY TERRORISM, ITS CAUSE, SUGGESTIONS AND REMEDIES.
IN THIS SITE GO TO "NAZMEIN" AND THERE YOU CAN VISIT THE POEM ON GUJARAT SITUATION ENTITLE "MAIN SIYAHPOSH HOON" WRITTEN BY AHMED SOHAIL.
mushaira.org THIS SITE CONTAINS AUDIO TAPES OF URDU POEMS AND HAS GOOD ARTICLES ON URDU GHAZALS IN ENGLISH.
urdu poetry.com THE SITE CONTAINS URDU POETRY IN ROMAN URDU WHICH HEPS PEOPLE TO UNDERSTAND URDU POEMS EVEN THOUGH THEY CANNOT READ URDU.
syberwurx.com/khushbu THIS CONTAINS URDU SHORT STORIES OF THE CENTURY, POETRY, AZADI NUMBER AND SPECIAL GHOSHE(CORNER). IT ALSO HAS GOOD TRANSLATION OF LITERATURE IN URDU FROM DIFFERENT LANGUAGES.
urdustan.com THIS SITE HAS SOME GOOD OLD AND NEW POETRIES.IT ALSO COVERS CLASSICAL URDU PROSE AND ARTICLES ON URDU FICTION.
pakdata.com/aaj/ THIS IS URDU JOURNAL PUBLISHED IN KARACHI PAKISTAN AND IS CONVERTED INTO A WEBSITE. WHICH CONTAINS VERY GOOD TRANSLATION OF URDU LITERATURE FROM DIFFERENT LANGUAGES ALL OVER THE WORLD. YOU CAN FIND GOOD PIECES OF URDU PROSE AND POETRIES.
urdudost.com THIS WEB SITE GIVES THE URDU ROMAN TEXT AND SELECTION OF GOOD URDU PEOTRIES.